Legal Requirements for your Website
Creating a website comes with some legal responsibilities.
Are you aware every website should have a Privacy Policy - a clear disclosure of how you'll be using any data that you collect?
If you're providing a product or service to your clients, have you considered that your business probably needs a Terms of Use/Sale Agreement?
Let's make it easy
Our legal buddies at iCLAW are experienced lawyers in New Zealand as well as in international markets.
The team have put together a range of super affordable legal documentation exclusively for clients of My Girl Friday®.
A basic templated Privacy Policy to get you started.
A basic templated Terms of Use/Sale to get you started.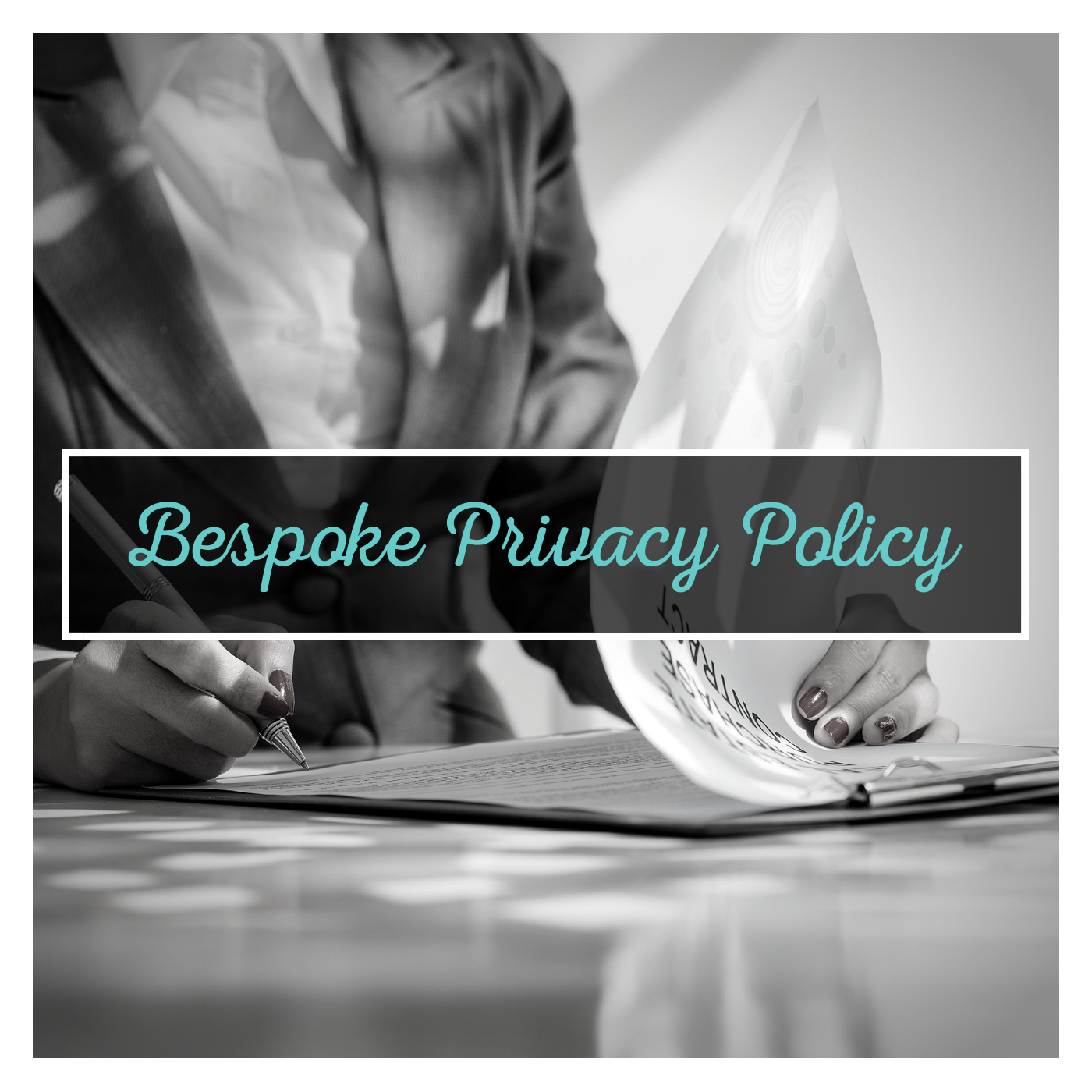 A bespoke Privacy Policy which suits your specific business.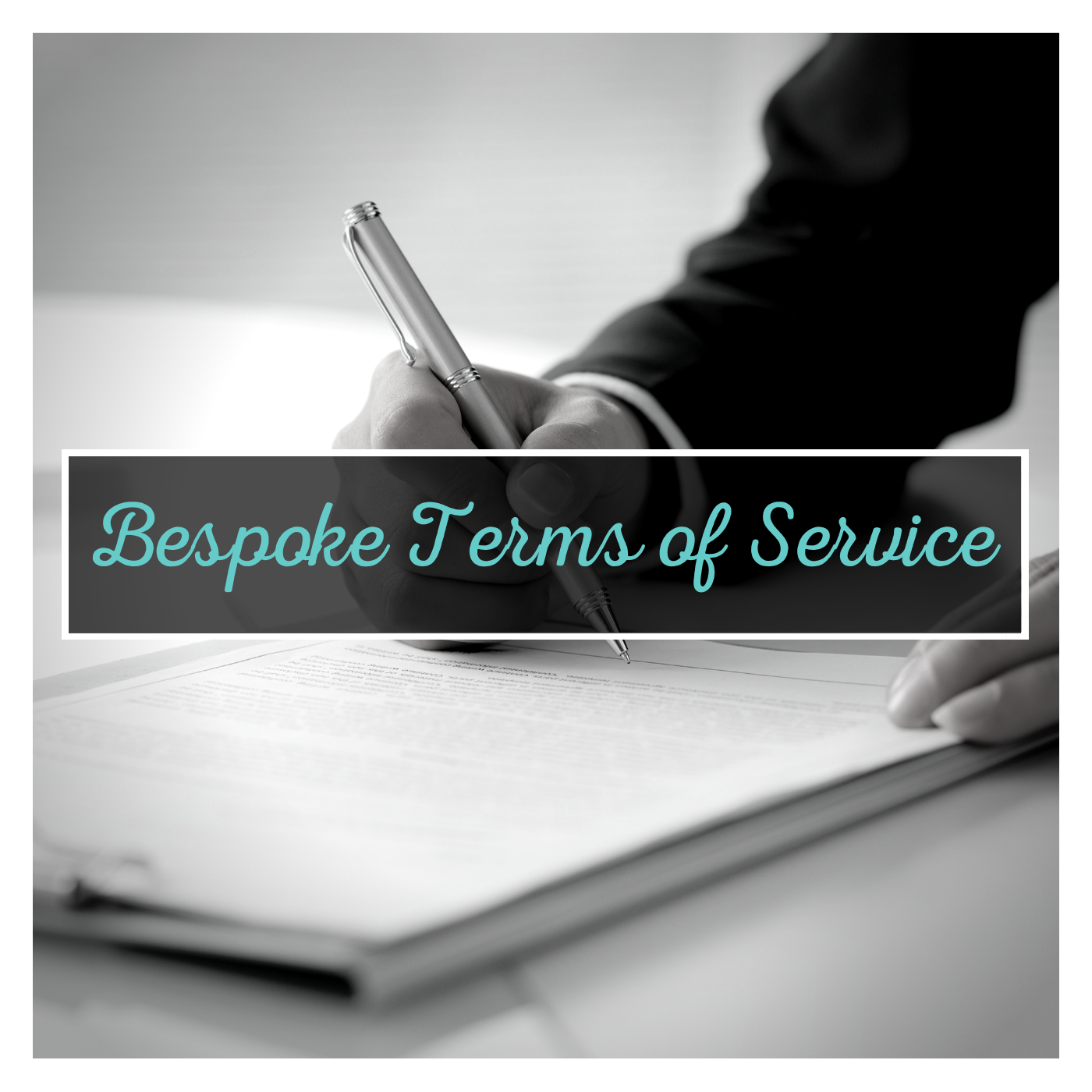 A bespoke and straightforward Terms of Use/Sale which suits your specific business.
Note: My Girl Friday does not receive any commission or other forms of incentive for introducing iCLAW to our clients. We are clients of iCLAW ourselves and just really, really like them!
Got legal questions? iCLAW are happy to answer them!
Contact the iCLAW team today for your no obligation consultation.